Organized by: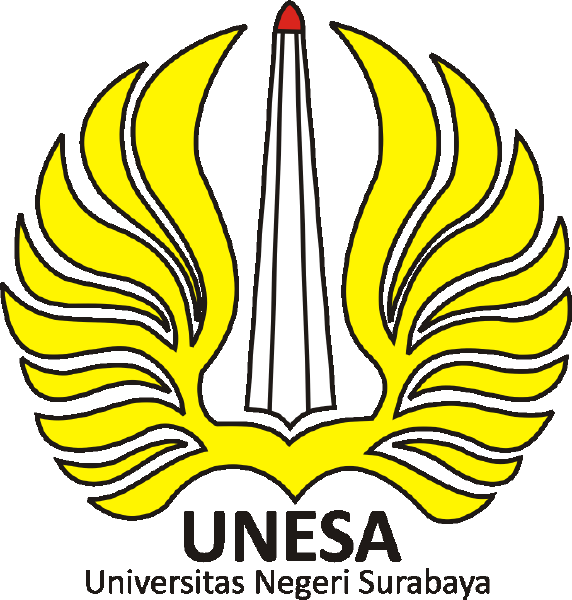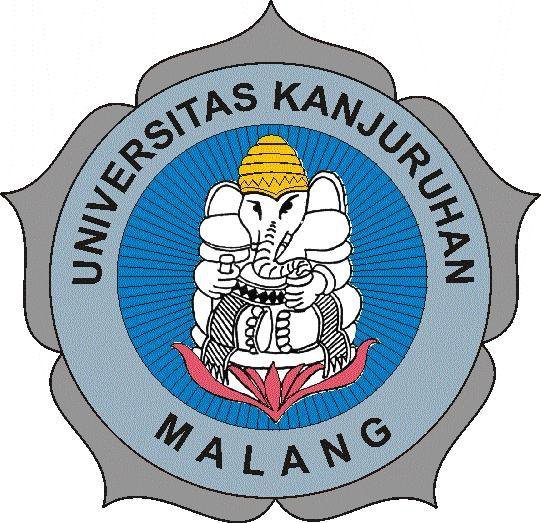 Coaching Clinic
Background
The 3rd Asian Education Symposium (AES 2018)  is an international refereed conference dedicated to the advancement of theories and practices in education. The AES 2018 promotes collaborative excellence between academicians and professionals from Education. The conference is expected to develop a strong network of researchers and pioneers in education worldwide. AES 2018 will be organized by Universitas Pendidikan Indonesia (UPI) in collaboration with Universitas Islam Negeri Sunan Gunung Djati Bandung, Universitas Mataram, Universitas Pendidikan Ganesha, Universitas Pakuan, Universitas Negeri Surabaya, Universitas Negeri Semarang, Universitas Negeri Manado, Universitas Bengkulu, Universitas Kanjuruhan Malang, and Universitas Islam Negeri Sulthan Thaha Syaifuddin Jambi.
Aim and Scope
The aim of AES 2018 is to provide an opportunity for academicians and professionals from various educational fields with cross-disciplinary interests to bridge the knowledge gap, promote research esteem and the evolution of pedagogy. The AES 2018 main theme is:
Global Collaboration on Education for Sustainability
Scopes of the conference are ranged from but not limited to:

   Art Education

   Adult Education

   Business Education

   Course Management

   Curriculum, Research and Development

   Educational Foundations

   Learning / Teaching Methodologies and Assessment

   Global Issues in Education and Research

   Pedagogy

   Ubiquitous Learning

   Other Areas of Education
Keynote Speakers
Venue and Activities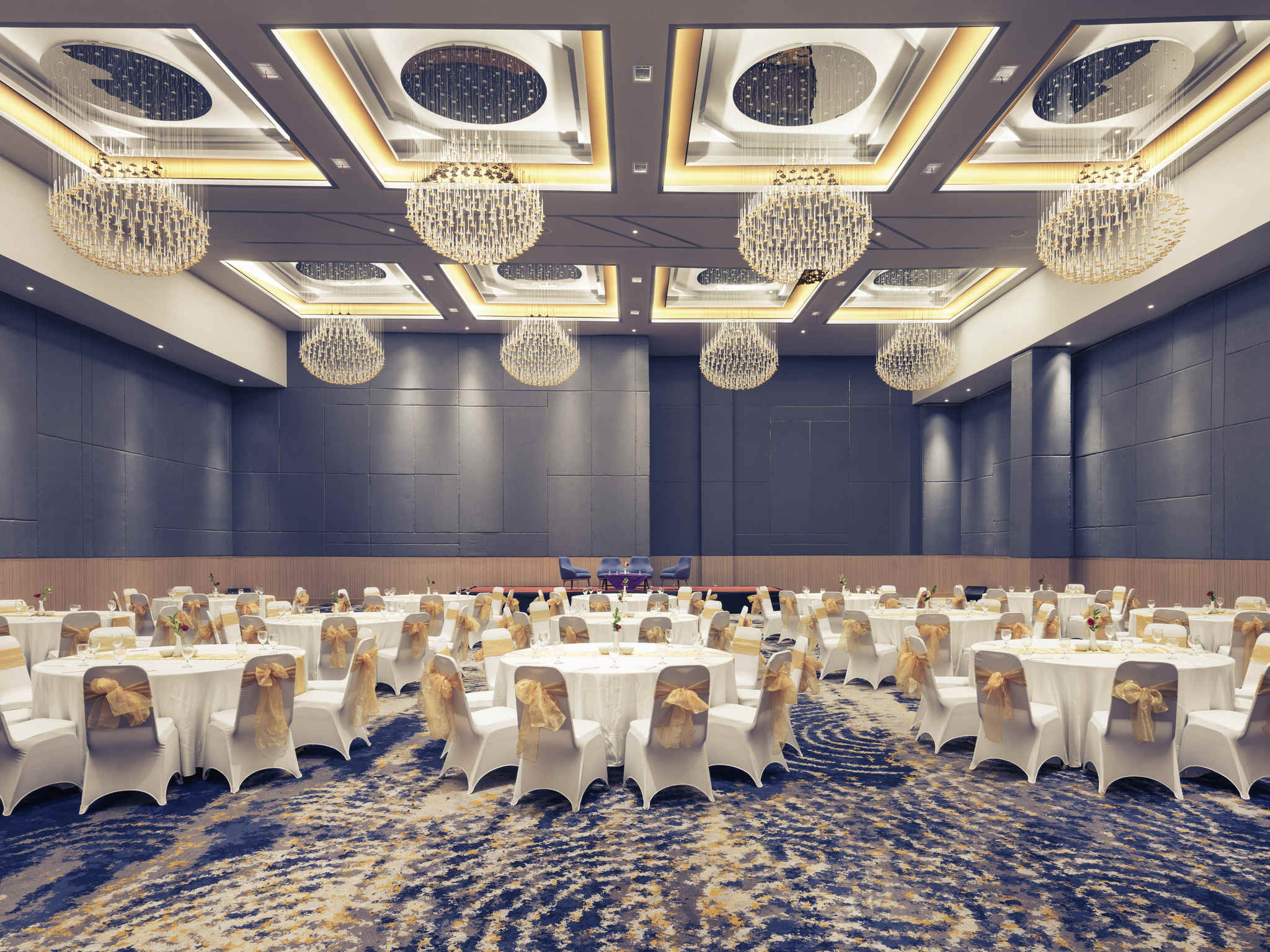 Grand Mercure Hotel
Jl Dr Setiabudi No 269-275 40154 BANDUNG INDONESIA
Important Dates
Deadline of abstract submission: August 27, 2018
Deadline for registration: August 27, 2018
Information of abstract acceptance: September 3, 2018
Deadline of conference payment: September 7, 2018
Conference day: September 25-26, 2018
Deadline for paper submission: October 11, 2018
Information of full paper acceptance: December 12, 2018
Call for Abstracts
Authors are requested to submit an abstract to the Organizing Committee by August 27, 2018. The abstract must contain the following section: introduction, aim of the study, method, results, conclusion, and keywords. The abstract must have no longer than 200 words.
[IMPORTANT] To submit an abstract, authors must register first (click here). Then they can submit their abstracts by logging in to this site (menu "Submission System" then "Login"). The submitted abstracts will be selected for presentation. The manuscripts (full papers) should be submitted only after the abstracts are accepted.
The paper must be submitted two weeks after the conference day (October 11, 2018). Please go to "Submission System" menu then "Login" to submit the full paper. Abstracts and full papers are peer-reviewed. Selected papers will be published in SCITEPRESS will be submitted for further indexing to SCOPUS and Thomson Reuters. All articles get Digital Object Identifier (DOI). Other papers (modified version) will be published in Indonesian Journal of Applied Linguistics (IJAL), International Journal of Education (IJE), and Indonesia Journal of Science and Technology (IJOST).
The Proceeding of Previous Conference
Registration Fee and Payment
LOCAL PARTICIPANTS:


   Indonesian Presenter 

IDR. 1,500,000/paper


   Indonesian Presenter IDR. 1,000,000/paper
      (Student)  
   Indonesian Participant 

IDR. 1,000,000


   Indonesian Participant IDR. 750,000
 

    (Student)



OVERSEAS PARTICIPANTS:
  International Presenter USD. 200/paper


    

and participant

 


 

International Presenter

 

USD. 100/paper
   

and participant


    (Student)
Please do bank transfer for the registration fee to:


Bank Name: 

Bank Negara Indonesia,




Branch Perguruan Tinggi Bandung, Bandung, INDONESIA


Swift/ BIC: 

BNINIDJAXXX


Account Number: 0706597550
Account Holder: Siti Aisyah

[IMPORTANT]

 

After making the payment, author 

MUST

 

upload the transfer proof via this website

 

(NOT Email)

.

Author can upload by logging in to our 

submission system

. Payment receipt can be downloaded directly from your account once your payment is confirmed by the committee.
Visa Information
Official Information about Indonesia Visa can be found here

Accommodation
See here for more information about hotels in Bandung
Person in Charge
Prof. Dr. H. Asep Kadarohman, M.Si.
Rector of Universitas Pendidikan Indonesia
Advisors
Dr. H. M. Solehuddin, M.Si.
Vice Rector for Academic and Student Affairs, of Universitas Pendidikan Indonesia
Dr. H. Edi Suryadi, M.Si.
Vice Rector for Finance, Resources, and Public Administration of Universitas Pendidikan Indonesia
Prof. Dr. Aim Abdulkarim, M.Pd.
Vice Rector for Planning, Development, and Information Systems of Universitas Pendidikan Indonesia
Prof. Dr. H. Didi Sukyadi, M.A.
Vice Rector for Research, Partnerships and Business of Universitas Pendidikan Indonesia
Board of Advisor
Prof. H. Yaya S. Kusumah, M.Sc., Ph.D.
Universitas Pendidikan Indonesia
Executive Coordinator of UPI Postgraduate School
Prof. Dr. Anna Permanasari, M.Si.
Universitas Pendidikan Indonesia
International Advisory Board
Prof. Ir. Sunarpi, Ph.D, University of Mataram
Dr. Vasilis Strogilos, Nanyang Technological University, Singapore
Dr. Tugba Ozturk, Ankara University, Turkey
Prof. Takuya Baba, Hiroshima University, Japan
Prof. Dr. Noraini Binti Kaprawi, Universiti Tun Hussein Onn Malaysia, Malaysia
Prof. Dr. Hans Dieter Barke, Universität Münster, Germany
Husni Mua'z, Ph.D. Universitas Mataram, Indonesia
Prof. Dr. Joseph. A. Foley, Assumption University, Thailand
Scientific Committee
Prof. Dr. Yaya S. Kusumah, M.Sc. – Universitas Pendidikan Indonesia
Prof. Ir. I Komang Damar Jaya, M. Sc. Agr. Ph.D. – Universitas Mataram
Prof. Dr. Ing Soewarto Hardhienata – Universitas Pakuan
Prof. Dr. Agus Salim Mansyur – Universitas Islam Negeri Sunan Gunung Djati
Prof. Dr. Asep Saeful Muhtadi, MA., – Universitas Islam Negeri Sunan Gunung Djati
Prof. Dr. Uus Ruswandi, MP.d., – Universitas Islam Negeri Sunan Gunung Djati
Dr. Deden Effendi. – Universitas Islam Negeri Sunan Gunung Djati
Prof. Dr. I Wayan Suastra – Universitas Pendidikan Ganesha
Prof. Dr. Ismet Basuki, M.Pd. – Universitas Negeri Surabaya
Prof. Dr. H. Achmad Slamet, M.Si. – Universitas Negeri Semarang
Prof. Dr. Threesya Londa, M.S. – Universitas Negeri Manado
Prof. Dr. Sudarwan Danin, M.Pd. – Universitas Bengkulu
Prof. Dr. Lauren Kaloge – Universitas Kanjuruhan Malang
Prof. Dr. H. Ahmad Husein Ritonga, MA. – UIN Sulthan Thaha syaifuddin Jambi
Organizing Committee
Conference chair :
Prof. Dr. Muhibbin Syah, M.Ed.– Universitas Islam Negeri Sunan Gunung Djati
Members:
Dr. Asep Nursobah– Universitas Islam Negeri Sunan Gunung Djati
Dr. Eri Hardiana– Universitas Islam Negeri Sunan Gunung Djati
Dr. Andewi Suhartini, M.Ag– Universitas Islam Negeri Sunan Gunung Djati
Dr. Qiqi Yulianti Zakiyah,M.Ag.– Universitas Islam Negeri Sunan Gunung Djati
Drs. H. Haeruman, M.M.– Universitas Islam Negeri Sunan Gunung Djati
Prof. Dr. Hj. Ratih Hurriyati, M.P.– Universitas Pendidikan Indonesia
Dr. Ade Gafar Abdullah, M.Si.– Universitas Pendidikan Indonesia
Dr. Ida Hamidah, M.Si.– Universitas Pendidikan Indonesia
Dr. Siti Aisyah, M.Si.– Universitas Pendidikan Indonesia
Vina Andriany, M.Ed., Ph.D.– Universitas Pendidikan Indonesia
Heli Siti H. Munawaroh, Ph.D.– Universitas Pendidikan Indonesia
Dr. Galuh Yuliani, M.Si.– Universitas Pendidikan Indonesia
Tuszie Widhiyanthi, Ph.D.– Universitas Pendidikan Indonesia
Dr. Eng. Asep Bayu Dani nandiyanto– Universitas Pendidikan Indonesia
Ari Arifin Danuwijaya, S.Pd., M. Ed.– Universitas Pendidikan Indonesia
Contact
Website: aes.conference.upi.edu/2018
Email: aes@upi.edu